Your hair deserves the best
Experience warm, personalised and attentive service with the highest level of technique and artistic creativity by celebrated hairdresser, multiple nominee for London hairstylist of the Year, Edwin Saw and team.
Explore Our Socials
Leave with effortless hair framing your best features - guaranteed
Welcome to Edwin Saw's Salons, located in TRX and Bangsar Village 1. Highly sought-after by celebrities and prolific clients alike from Europe to Asia, experience pampering and top notch service plus his and his team's rare ability to bring out your innate attractiveness.
Saw Salon spares no effort in getting you looking and feeling like the star you are. Come and explore colors, textures, and lines to inevitably draw out the very best in you.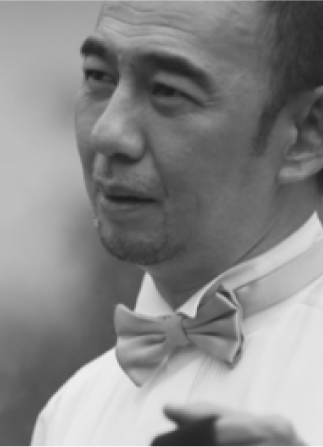 EXPERIENCE COMFORT BEYOND JUST A HAIRCUT
CELEBRATED FOUNDER AND CHIEF ART DIRECTOR
Welcome to Saw Salon,
I'm Edwin Saw
Come in for a treat. Everyone deserves royal treatment
Every person deserves a royal treatment now and then, and when it comes to your crowning glory, Edwin Saw promises a rewarding session in style and comfort. The hairdresser extraordinaire of Saw salon passionately combines trendy techniques and cutting edge technology, in shaping his customers' needs with a personal touch.
THE INTERNATIONAL EXPERIENCE
Ability to work with
any head of hair
With an illustrious career spanning continents, Edwin Saw has earned his reputation as an internationally acclaimed and celebrated hairdresser. His unique blend of artistry, technique, and global exposure makes him the ultimate choice for those seeking a top notch hairstyling experience.
This wealth of experience has equipped him with the expertise to cater to diverse hair types, textures, and styles. Experience assurance and finesse with Edwin and his team.
Come in for a treat. Everyone deserves pampering and royal treatment